Imagine that once a year you had to change your workplace. You have a new boss every fall, new project requirements, unfamiliar expectations, and perhaps even another building. This would create tremendous stress for you, but that's what our kids do every new school year & how to improve your child confidence . Change can erode the confidence of a child simply because the ropes of a new grade are so hard to learn. How can families at the beginning of the school year continue to support students while also building trust?
Set routines and structures
Set out the routines and structures of your child before, during, and after school/institute day before the school year begins. Creating and rehearsing routines gives a sense of safety to children and builds confidence that they can tackle a brand new year. Take advantage of this by going with your child to meet teachers, set up lockers, and walk through their schedule if your child's school offers orientation.

Recognize efforts, not results
Always encourage your child's efforts. Rewarding your child's effort when they tackle academic and home activities it is very essential. When a child gets out of their comfort zone to try for a sports team or music production, puts in concentrated effort to complete activities  and projects, or stops when a task becomes difficult, otherwise he will lose interest, all this is worthy of your praise! Even if a new activity is tough to your child or he cannot do point out proud you are of how hard your child was trying. Ask your child what he / she enjoyed about the experience if it's something that your child wants to build on in the future or something new that your child has learned from the attempt.
Do not force your child 

Be joyous all the time with your child
Be a successful role model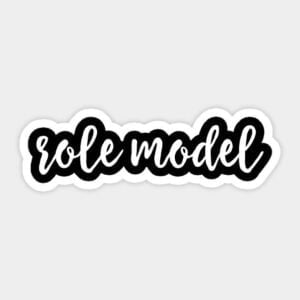 Always respect your child and teach your child when you and your child are happy. How can you encourage your child to develop their own sense of trust if you don't think highly of yourself? If in your own life something doesn't work out, feel free to express your disappointment. So you have to be a successful role model for your child.
It's a continuous process to cultivate confident children. Look for ways to provide structures, routines, and praise areas to build the self-worth of your child .
We have helped over a decade to improve the critical skills needed to create a brighter path for their future by helping over 1000 children. To learn more about how the iiahp therapy center can help, please contact us online. You can also see the program's research and results on the website.