YOUR TRUSTED PARTNER FOR AUTISM TREATMENT
We provide Down Syndrome Treatment, Autism Treatment, Cerebral Palsy Treatment, Speech Therapy, ADHD Treatment, and Therapies for Special Needs Children.
YOUR TRUSTED
PARTNER FOR
AUTISM TREATMENT
We provide Down Syndrome Treatment, Autism Treatment, Cerebral Palsy Treatment, Speech Therapy, ADHD Treatment, and Therapies for Special Needs Children.
Vision and Mission Statement
To provide the latest and the best therapies available in the world based on the latest research in the human brain development, to put the children back on the right neurological developmental path/track so they can start progressing like a typical child. We use the latest therapies used in Europe and USA that bring fast results.
From Our Satisfied Client
Your Child Might Be The Next!
Providing The Care Your Child Needs
These are some of the conditions we specialise in.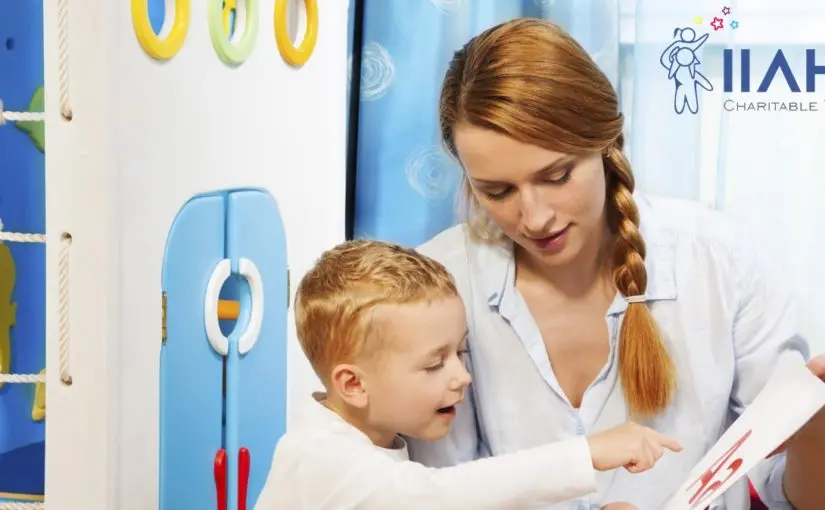 Autism spectrum disorder now affects 1 in 68 children.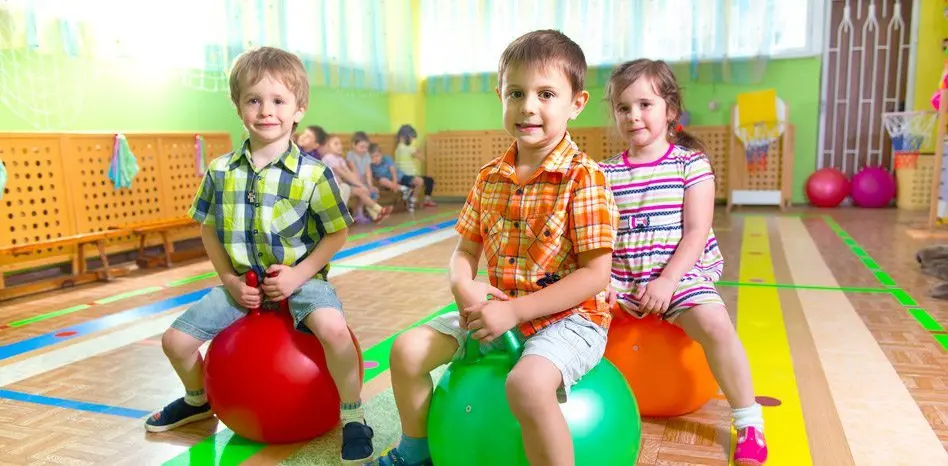 Down syndrome causes lifelong intellectual disability and developmental delays. However with our interventions Down Syndrome children are becoming well!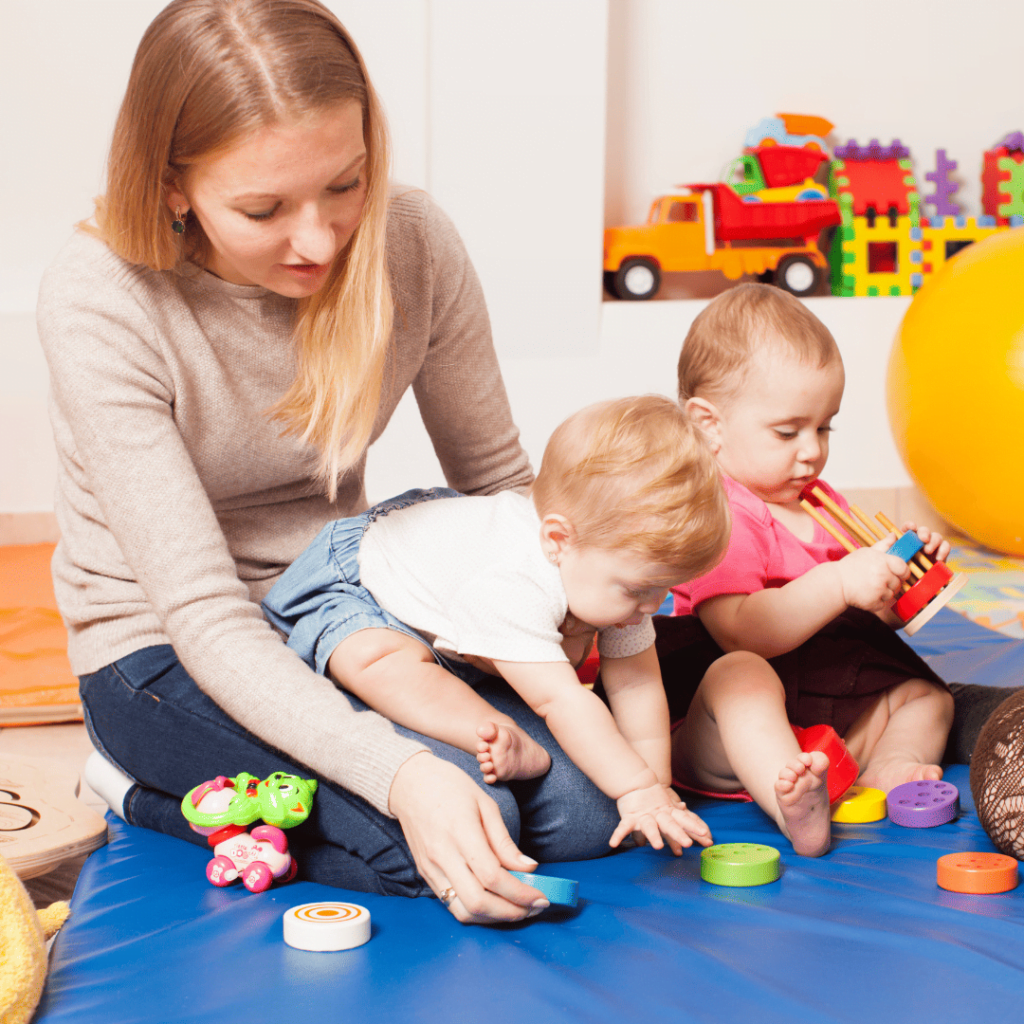 Cerebral palsy (CP) is a group of disorders that affect a person's ability to move and maintain balance and posture.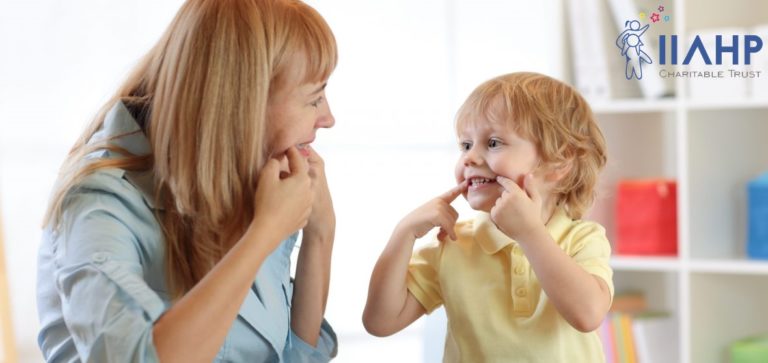 Speech Delay could be caused by Disconnected/Autistic Brain, shallow breath, compromised auditory system, poor Oral and Facial Reflexes and poor Sensory System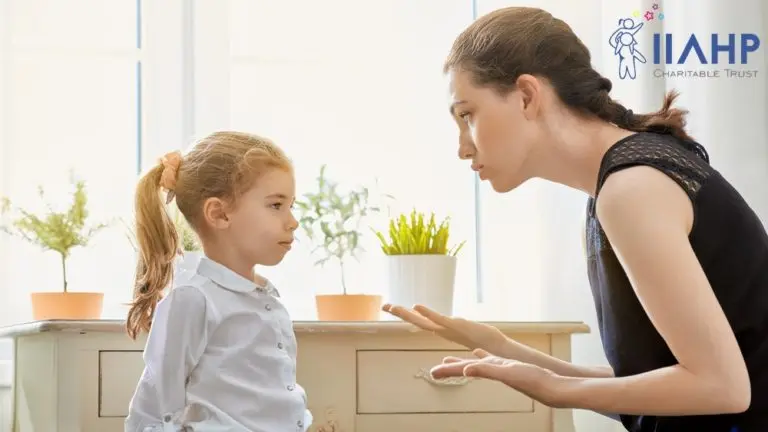 ADHD is one of the most common neurodevelopmental disorders of childhood. One doctor may diagnose your child with ADHD , another with mild Autism.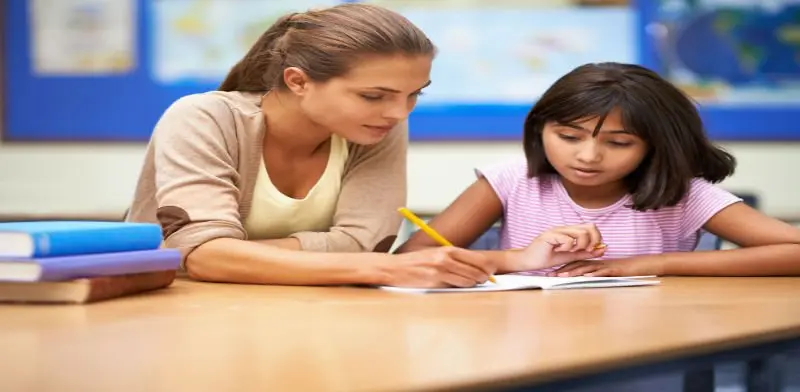 A learning disability is a neurological condition which affects the brain's ability to send, receive, and process information.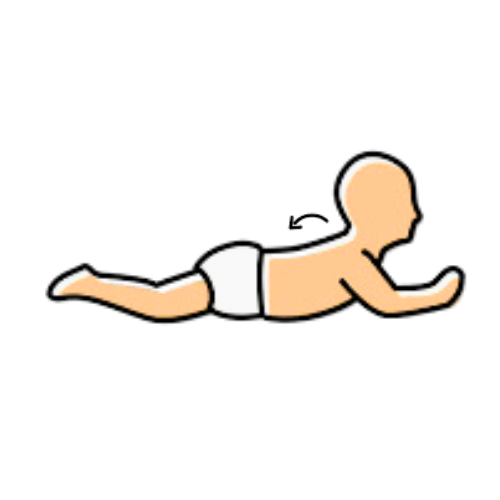 Reflex Integration Program
Reflex Integration techniques work to mature and integrate the primitive reflexes. So the primitive reflexes slowly disappear.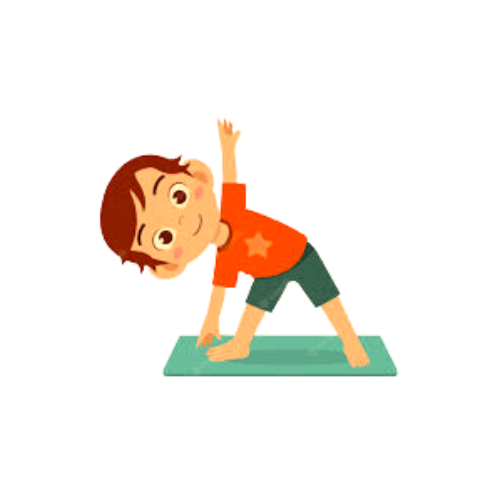 Floor Program for Vestibular & Proprioceptive System
Floor program works to make the Vestibular, Proprioceptive and Spacial System more robust and fast. These systems are the basis for the development of all other neurological circuits in the brain.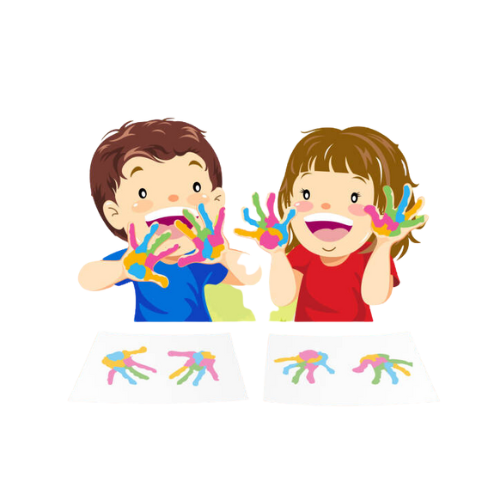 Art & Sensory Integration
A fun filled sensory integration activity. Remember brain performance improves if it is stimulated well, and sensory system is required for providing stimulation.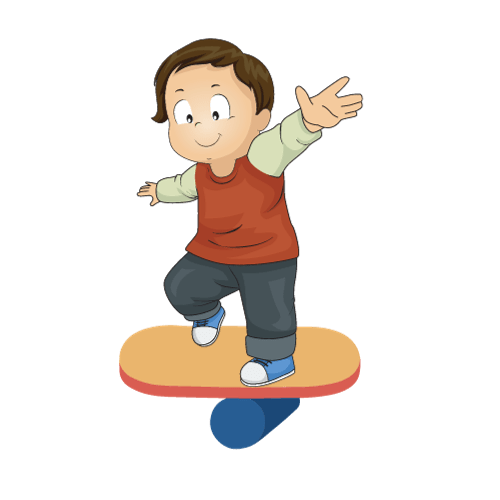 Balance Board
Balance Board exercise and activities can be used to develop abilities such as balance, reflexes, rhythm, sequencing & motor coordination, etc.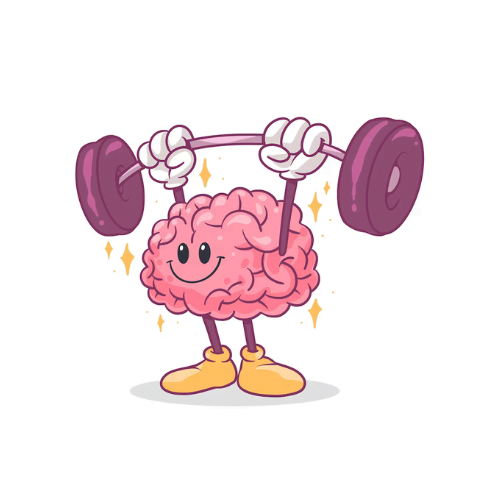 Brain Gym
Brain Gym activities can be used to develop abilities such as rhythm, sequencing, motor coordination, as well as visual and auditory processing skills. Such activities improve learning and mental organization as well.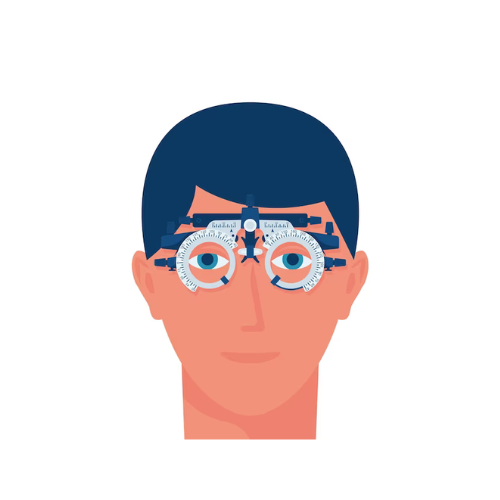 Prism Therapy for Vision
Prism Therapy uses Prisms with Balance Board and Brain Gym Activities to improve Vestibular system, thereby leading to improved vision, eye coordination and eye contact. Even squint is cured with this.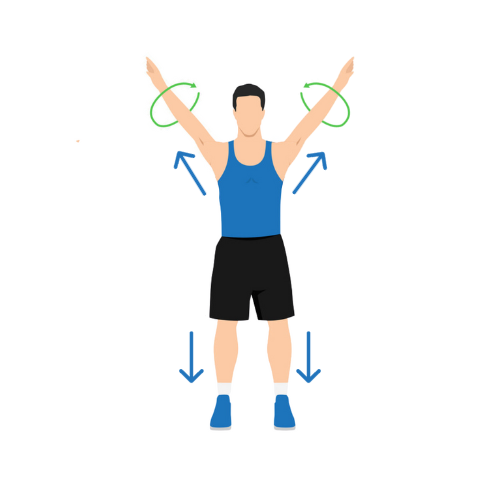 Archetype Integration
Archetype Reflex Movements are among the first movements to develop and emerge in utero. Archetype reflex movement integration exercises aim to activate and engage archetype movements that have not emerged or need support.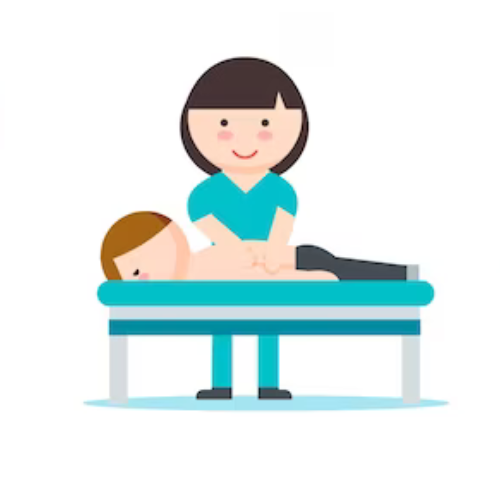 Tactile System Integration
Tactile Integration program uses neuro-tactile techniques to stimulate different receptors in the skin. When the tactile system is integrated, the brain stem relaxes defensive reflexes and opens the entire system to an experience of safety in which emotion and behavioral regulation improves and healthy motor, communication, and cognitive development can proceed.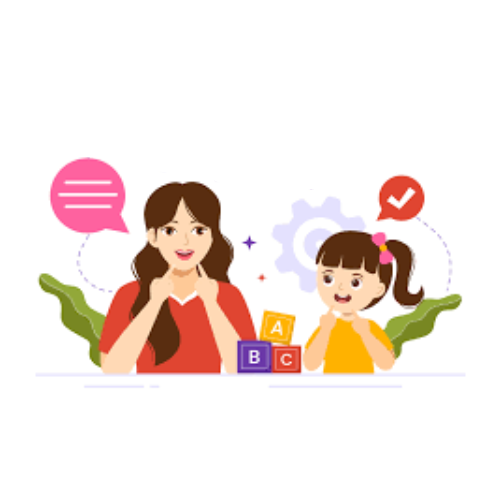 Speech, Logo & Ora-Facial Reflex Integration
This program works with facial reflexes and also works inside the mouth. Chewing and sucking becomes better, the child starts eating varied food, speech improves, and many other improvements. These non-invasive techniques improve, restore or optimize function of Facial motor reflexes and tongue and breath control.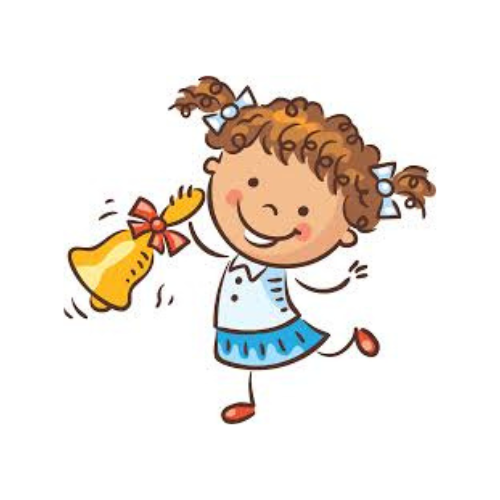 Music Therapy
Music Therapy works to improve upon hand, eye, auditory coordination, rhythm, sequencing, motor coordination. Also works to connect the left and right hemispheres of the brain.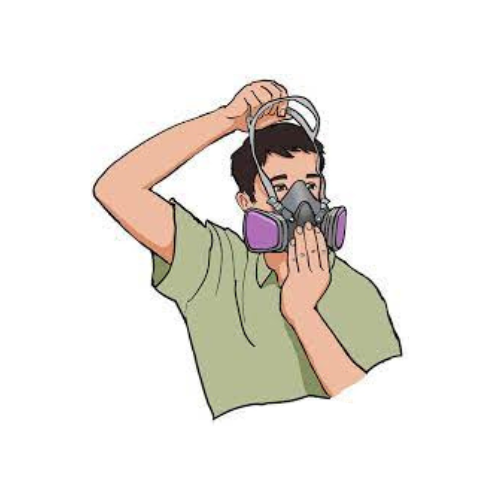 Respiratory Programs
These techniques include Masking, Respiratory Patterning, Running Program, etc to increase lung capacity. This helps children beat the chronic hypoxia that can lead to seizures.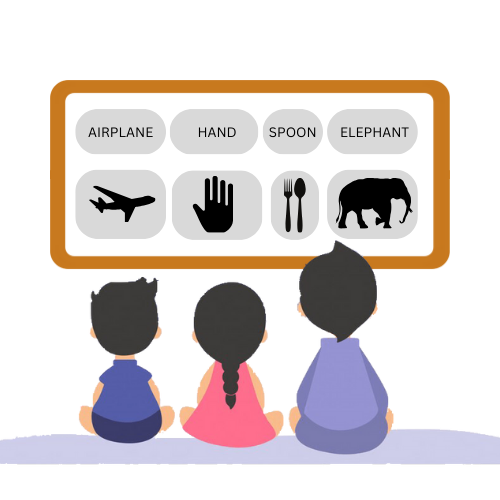 Reading, Maths & Money Program
This Program works well like a charm with 100% success. All children at IIAHP learn to read, do Maths and start understanding Money Concepts. This is a foundation stone for our next levels that includes book reading, writing, etc.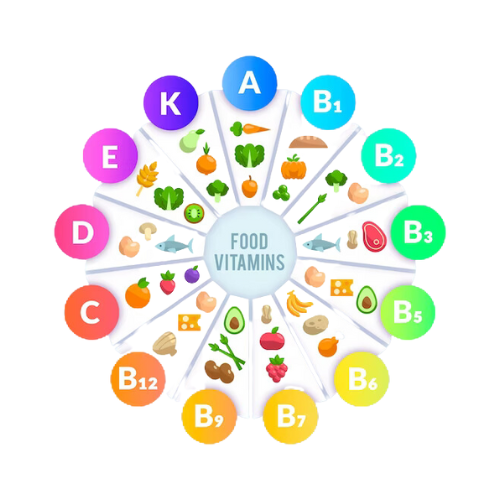 Nutrition Supplements & Diet
This is a step-by-step approach to clean eating, designed to help parents customize a nutrition plan to fit a child's lifestyle and needs.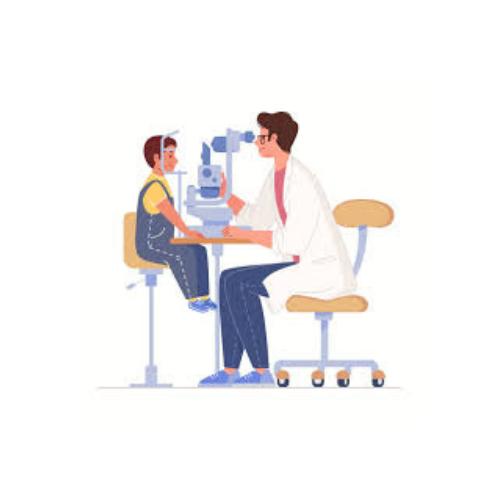 Vision Therapy
This Program helps to normalize the focal as well as peripheral vision. Eyes convergence improves leading to better vision and even total cure of the squint (without surgery).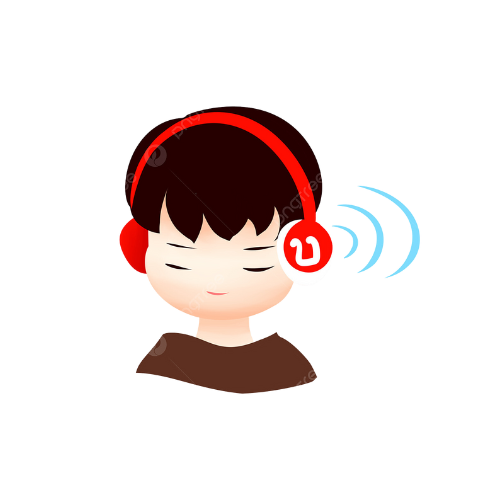 Auditory Integration Therapy
Children with auditory processing disorder may struggle to understand speech in noisy environments, mix up similar speech sounds, fail to follow directions, and misunderstand verbal instruction. The Listening Program normalizes the auditory system, thereby reducing sound sensitivity and improving autism characteristics.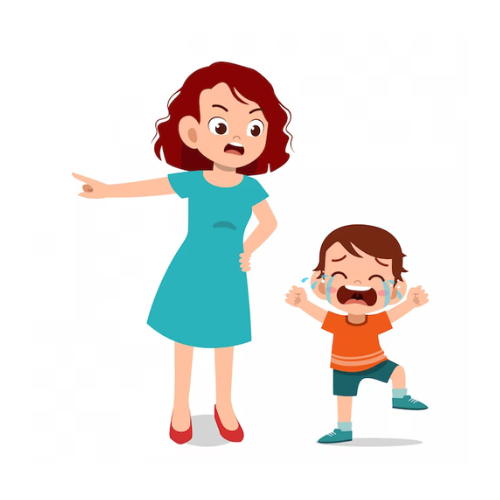 Behaviour Program
Behaviour Program designed to help kids improve focus, behavior, social skills, anxiety, and academic performance.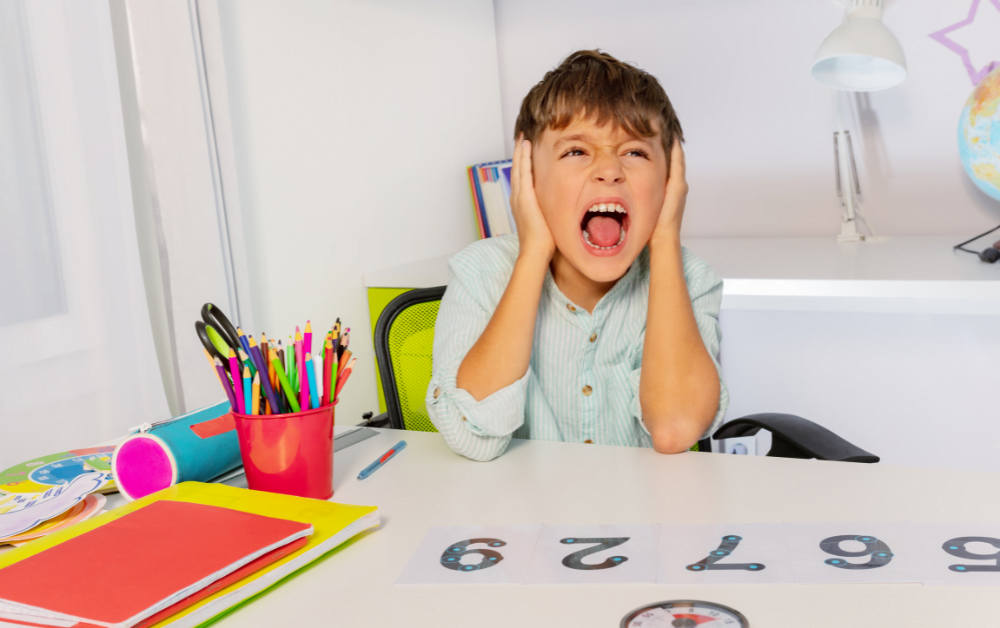 The Signs of Autism are as follows: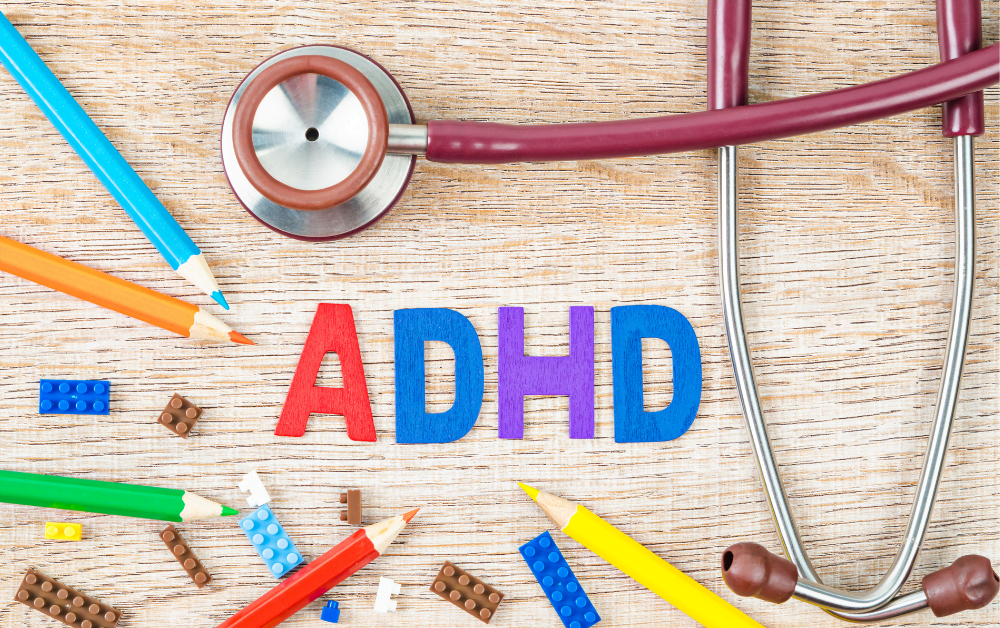 Attention-Deficit/Hyperactivity Disorder (ADHD) is a mental health condition characterized by a persistent combination of challenges, including trouble focusing, hyperactivity, and impulsive behavior.
Key signs of inattentiveness include: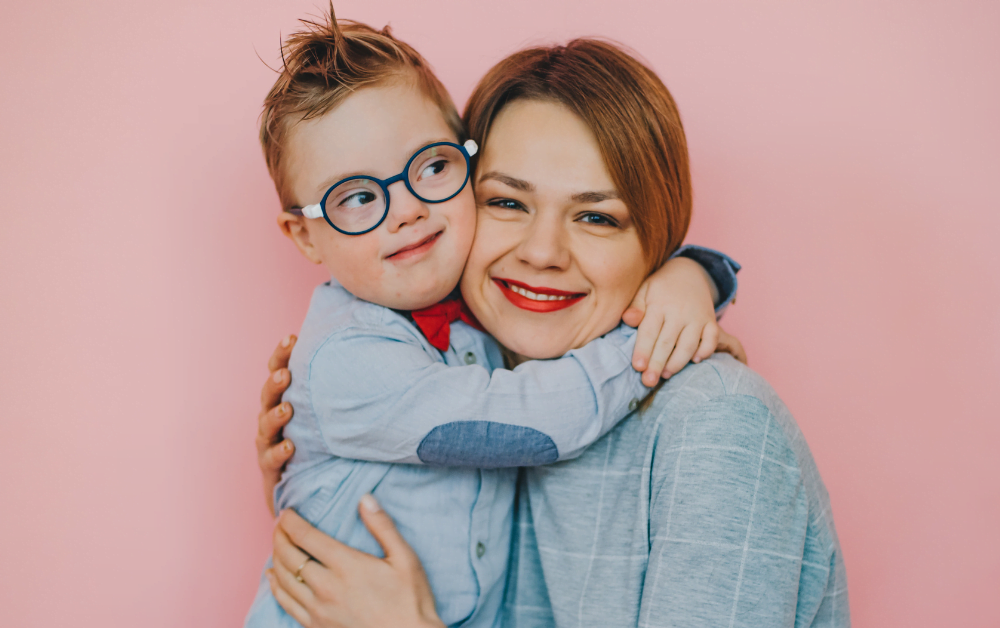 Down's syndrome results from an abnormal cell division, leading to extra genetic material from chromosome 21. This genetic disorder is characterized by specific physical features, intellectual disability, and developmental delays.
Key physical signs include: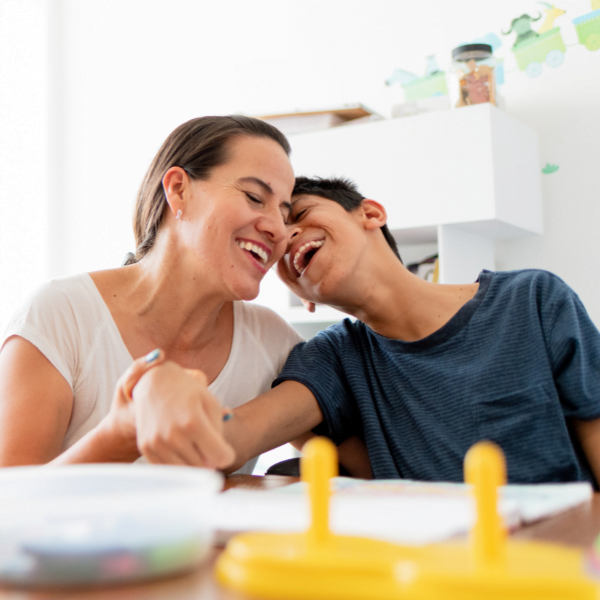 Cerebral palsy is a group of disorders impacting a person's movement, balance, and posture. It's the most common childhood motor disability. "Cerebral" refers to the brain, and "palsy" denotes muscle weakness or muscle use problems.
Common characteristics of CP include: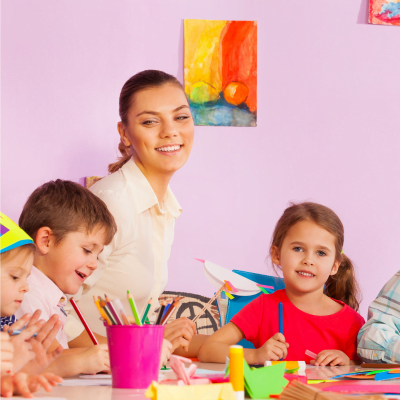 Delayed Developmental Milestones
When a child experiences a delay in reaching language, cognitive, social, or motor skill milestones, it's termed developmental delay. Various factors, including genetics, prenatal complications, and premature birth, can contribute to this delay.
Signs of developmental delay may include: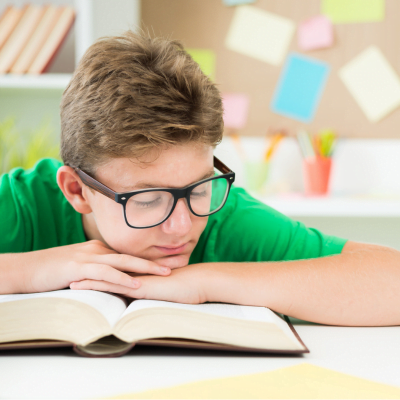 Learning Disabilities Overview
A learning disability is a neurological condition affecting how the brain processes information. Children with learning disabilities may encounter challenges in reading, writing, speaking, listening, comprehending math concepts, and overall understanding. These disabilities encompass various disorders like dyslexia, dyspraxia, dyscalculia, and dysgraphia, which can coexist.
Indicators of learning disabilities include:
IIAHP is a wonderful Autism center. In few months There is lot of improvement in my son's intellectual growth. It has enhanced his speaking ability. The staff is very helpful and very hardworking. I am very satisfied with overall performance. Thank You to all the staff for doing great work.
Sofia Ansari
Parent
I cannot express enough how grateful I am for IIAHP Chandigarh. As a parent of a child with ADHD, finding the right treatment and support has been a journey, and I can confidently say IIAHP is the best ADHD Treatment in Chandigarh/India.
Rahul Kumar
Parent
IIAHP is one of the best autism treatment centers in the India. I came from the Jammu, so I can say this is the best institute when compared to other institutes. The staff at IIAHP are dedicated and have great skills to offer when it comes to teaching autistic students.
Harpreet Kaur
Parent
Throughout our sessions, IIAHP Chandigarh was patient and encouraging, making the therapy process enjoyable. Their expertise and guidance have significantly improved my speech clarity and confidence I highly recommend to all IIAHP the best Speech Therapy center in Chandigarh.
We found IIAHP center from YouTube. My daughter was suffering from issues which remained unresolved for 4 years. IIAHP is so accurate that my daughter showed improvement within a month. I cannot express my words.. my family's gratitude to IIAHP team. So I highly recommend IIAHP for best ADHD treatment.