ADHD Treatment
Most children have such moments when they have extra energy. But how often do you need to tell your child to slow down or stop interrupting. We provide ADHD treatment for hyperactive children of age group 2 to 17 years old.  Hyperactivity is a sign of Attention deficit hyperactivity disorder (ADHD). ADHD in children can also happen with other conditions.
Attention deficit hyperactivity disorder(ADHD) is also called  attention deficit disorder(ADD)
Attention Deficit Hyperactivity Disorder (ADHD) affects teens and children's and can continue in adulthood. In children's ADHD  is the most commonly diagnosed mental disorder. Children with ADHD may be overactive and unable to control their impulses. Or they may have trouble in paying attention. These behaviors interfere with school and home life. So children need proper adhd treatment to overcome this problem.
It is more common in boys than girls. It is usually discovered during the early school years when a child begins to have problems in paying attention to anything.
Therapies For ADHD Treatment
Many ADHD symptoms can be managed with therapy.
BALANCE BOARD THERAPY

BRAIN GYM THERAPY

LOOP THERAPY(GYMNASTIC PROGRAM)

LISTENING THERAPY

REFLEX INTEGRATION THERAPY

AUDIO VISUAL THERAPY

PRISM THERAPY

ORA FACIAL AND LOGOTHERAPY FOR SPEECH DEVELOPMENT

RUNNING PROGRAM THERAPY

CYCLING PROGRAM THERAPY

HANDLE THERAPY

ART THERAPY

NEURO THERAPY

TACTILE THERAPY

MUSIC THERAPY

RESPIRATORY PATTERNING THERAPY

ARCHETYPE THERAPY

READING/MATHS/ENCYCLOPEDIA PROGRAM

BEHAVIOR PROGRAM

NUTRITION, SUPPLEMENTS & DIET

HOMEOPATHY
All these are foreign techniques for adhd treatment.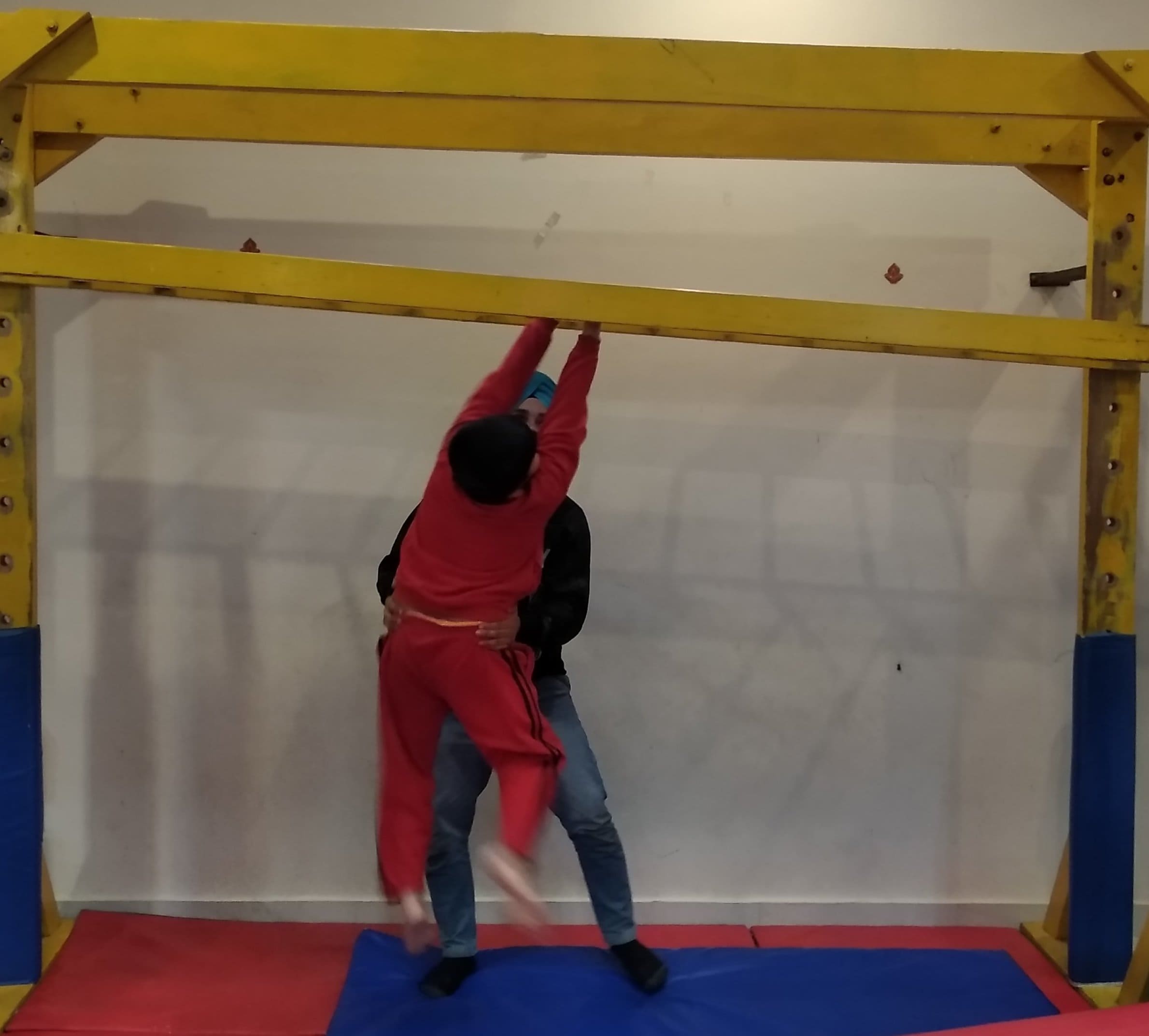 Types Of ADHD
Inattentive

: Being distracted, poor concentration and organizational skills

Impulsive

: taking risks, interrupting

Hyperactivity

: talkative and never seems to slow down
We provide best adhd treatment for all three types of ADHD.
ADHD Symptoms
The adhd symptoms in children are divided into three categories:
Inattention Child with ADHD:
Easily gets distracted

Does not follow the instructions or does not finish the tasks

Does not seem to be listening

Ignores and makes negligent mistakes

Forgets about daily activities

There are problems in organizing daily tasks

Do not like to do things that still need to sit

Often loses things

Sees the daytime dream
Impulsivity Child with ADHD:
Problem in waiting for a turn

Interrupts others
hyperactive Child with ADHD:
Whispers, fits, or bounces on the seating

Does not sit for long

There is a problem playing quietly

Always keep moving, like running or climbing things (in teenagers and adults, it is usually described as restlessness.)

Does more than talk
If your child shows any of these symptoms then contact us for adhd treatment.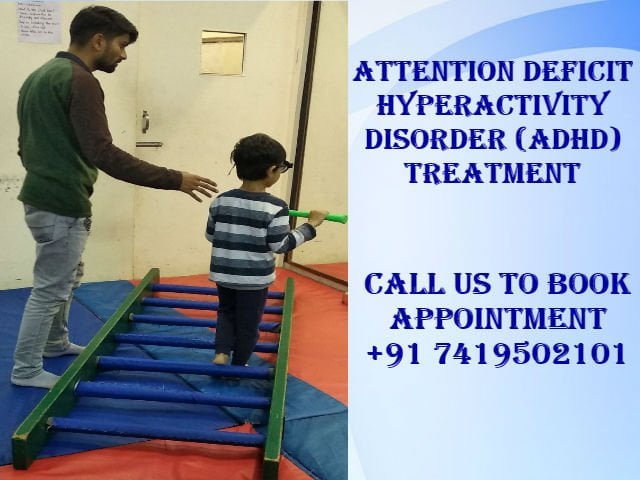 Causes Of ADHD
Heredity ADHD runs in families so needs proper

adhd treatment

on time.

Chemical imbalance people with ADHD may have brain chemicals out of balance

The brain changes. Areas of the brain that control meditation is less active in children with

ADHD

.

Poor nutrition, infection, smoking, drinking and substance abuse during pregnancy. These things can affect the development of a child's brain.

Toxins, such as lead. They can affect a child's brain development.

Brain injury or brain disorder Damage to the front part of the brain is called frontal lobe, can cause problems with controlling impulses and emotions.
Effects Of ADHD
ADHD Disorder causes many negative effects on children, so they need adhd treatment as soon as possible.
social isolation

low job performance

Inability to make a permanent bond with others

Leaving school

Teen pregnancy

Motor vehicle accidents

Risk-taking behavior increase
depression

conduct disorder

Family Disruption and Stress

crime

The risk for casual injuries

substance abuse

antisocial personality disorder



Why Choose IIAHP For ADHD Treatment
We provide the best ADHD treatment Results in the whole country and all ADHD children are improving. Foreign therapists visit twice a year for teaching new techniques of ADHD treatment to IIAHP Staff. Senior staff of IIAHP takes training in foreign countries to keep the team update about latest techniques for best results in ADHD treatment.
We take new children for ADHD treatment all year. For all-around development of the child, the advanced intellectual program that includes Reading, Encyclopedia, Maths, etc. is given and a home program also available for distant/foreign parents.
We give the best guidance for diet, nutrition, and supplements.
We also provide Cerebral palsy treatment, and Special needs children treatment, etc.