A rehabilitation and therapy center, and a Learning Enhancement School for the brain injured children. We treat conditions like autism, cerebral palsy, development delay, Down's syndrome,  brain injury, Speech delay,  mental retardation, epilepsy,  hyperactive, ADHD, and provide treatment for special needs children.
The IIAHP Charitable Trust is a nonprofit charitable Trust that provides therapies to help Brain Injured Children heal to become normal well human beings. These specialized therapies have been brought from several different parts of the world, including the USA and Poland. Many children have fully recovered with these therapies all over the world, and have become as normal as any other well human being.
In these disorders, brain development and growth has either slowed down or stopped due to injury to the brain. However, our therapies can speed up brain development and growth, putting back the child on track to catch up with his/her peers.
A child is born with a full set of natural resources – genetically programmed reflexes and reactions. In newborns and infants, reflexes and primary movements support the neuronal network, myelination, brain maturation and development of "body-brain" system coordination. Primary motor and neurological development occur in children spontaneously.
Static and dynamic reflexes and their patterns are the basis for the development of postural control and motor coordination; later on they affect the consciously learned skills and abilities for drawing, reading, writing, calculation and other. Reaching the proper reflex neurological maturity establishes the base for cognitive development as well as school success, and life achievements.
We focus on Neuro-sensory-motor Reflex Integration and use several proven techniques used in USA, Europe, Russia and Brazil etc for restoration and maturation of primary movements, reflexes, coordination systems, and skills for optimal performance of natural mechanisms, developmental processes, brain functioning, and sensory-motor integration.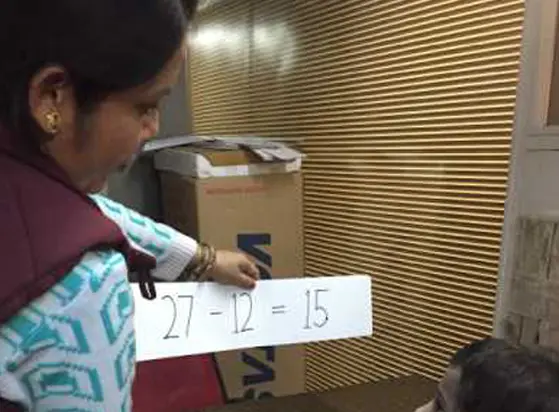 Our experience tells us that most of brain injured children are affected in one or more of the following: Tactile/Touch, The Vestibular Sense, Coordination, Proprioception, Muscle Tone, Hearing, Vision. Our therapies work to normalize all these senses.
We successfully treat following conditions:
Cerebral Palsy
Autism
Motor Development Deficit – dyspraxia
ADD, ADHD (Attention Deficit)
Hyperactive Children
Emotional instability
Epilepsy
Down's Syndrome
Learning disabilities, dyslexia and dysgraphia.
Speech and language delay
Delay in cognitive and intellectual development
Unable to read and write
Slow Learners
Mentally Retarded or mentally deficient
These techniques are individualized accordingly to level of a reflex functioning, age of patient and level of neurological dysfunction/pathology. We work with all ages, from newborn to 90 years old.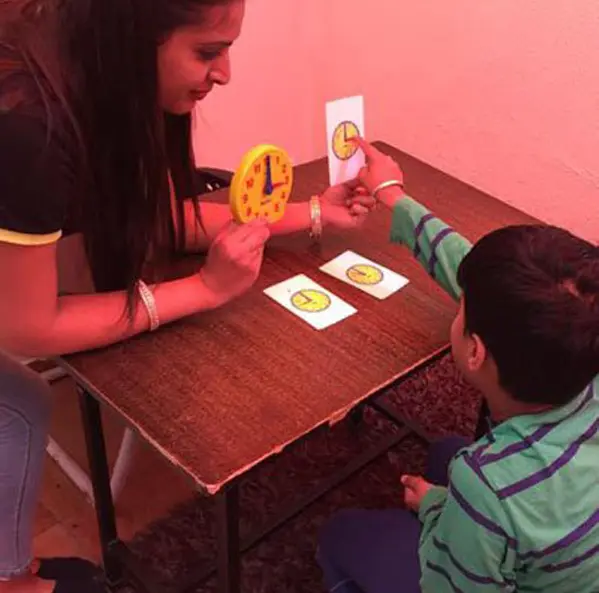 Delay in cognitive and intellectual development. The concept of reflex pattern integration differs from the traditional concept of inhibition of persistent or incorrect functioning of a reflex. In the Masgutova Techniques program the various process pay special attention to the importance of defensive mechanisms that the reflexes play. The concept of integration is offered for bringing together:
Reflex pattern as the motor unit
Its protective and antigravity mechanism
Developmental role for cognitive sphere support.
Reflex integration impacts neurological maturation, as well as intentional and controlled movement system, and improves the functioning of sensory system, motor coordination and its qualities (symmetry, smoothness, speed, control, and strength). Additionally, reflex integration influences indirect patterns that influence the emotional stability, activity, and inner control.
Children (and adults) not only improve motor skills, but also communication, organization and concentration. Children (and adults) are more self-confident, it is easier for them to express their needs, they are more open for changes, and overall learning becomes easier and more efficient. They are interested in acquiring new information and in making right choices. They create their own future functioning more harmoniously. Our goal is to work to remove obstacles in normal development so children make progress on all fronts including speech, cognition etc, so they can live independently when they grow as adults and have quality of life that all typical children enjoy. And so parents do not need to worry what will happen to children when parents pass away.
Our techniques are oriented on the stimulation of reflex patterns in order to awaken natural, genetic motor resources, self-regenerating strength of motor memory and sensory-motor coherence. This achievement innately carries the implication of the fulfilment of all potentials within movement abilities and learning skills.
Bring your special needs child and experience of the restorative value of neurodevelopmental process and the power of the integration of primary movements, reflexes, coordination systems, and skills for the optimal functioning, development, and learning. The main goal of our techniques is to activate developmental processes through the integration of reflexes and primary motor patterns with natural learning resources. These researched concepts focus on scientific research and practical work based on a new holistic approach to the development of genetic motor programs and brain-body integration. This approach is founded on the principle of using non-invasive, natural, and efficient methods and programs to facilitate personal growth.